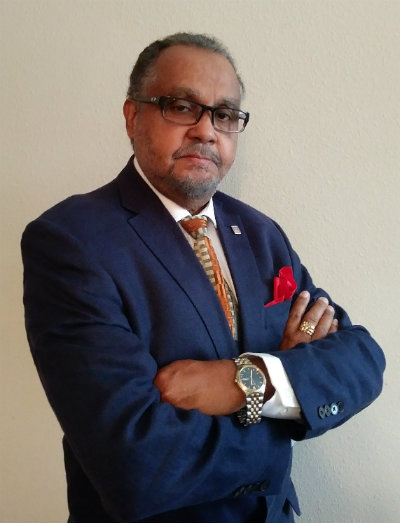 Aubrey Anthony Hamid
Lic.Real Estate Broker
321-228-6880
Email Me
Seller Services Offers:
Your Home SOLD In 90 Days or Less for TOP DOLLAR…Online/Offline.
Online Targeted Marketing, to Attract Qualified, "Local, National and Worldwide Buyers." Today's most Effective Technique used.
A Specialist in Marketing, Advertising, Copywriting. Utilizing Social Media To promote Listings/Homes.
Effective use of the Internet, to reach between 100-900 + Websites Online….Launch SEO Campaign!
Premier Luxury Marketing Consultant: Luxury Trained & Certified! Only 1% of Agents Nationwide has earned this designation (see Press Release).
Earlier R.E. Career started with Century 21; Over the years, I've earned the distinction of several "TOP Awards," Top Listing, Selling & Top Producer.
Owned & Operated 3-Real Estate Offices in "ORLANDO," 20-Yrs Successfully!
Certified Bank Foreclosure / REO Specialist. Bank Approved Listing Agent. for Several Banking Institutions & Asset Management Firms, since the early 90's
Creating Successful Home Selling Campaigns to merge traditional & Modern strategies to target both audiences…Attracting right BUYERS!
69 Step Marketing Process…Includes, Photography, Videos & Virtual Tours, Arial View (If Needed), Open House, Signs, Etc.
Author of several "Real Estate Book," for SELLERS & BUYERS (see Tab).
A skilled negotiator who works well under pressure. Excellent problem solving skills. These attributes were acquired over years of Real Estate and life's experience.
Credibility, Honesty, integrity, Dedication, Commitment & Trust are the standards I use in life & to promote business.
Dedicated & committed to working aggressive to get your home SOLD. I will also work diligent to prevent or reduce problems in the event they arise. My Goal, is to make sure the "Closing process" moves smoothly from beginning to end…I'm in your corner
A member of all the Florida Realtor & Legal Association: Florida Assoc. of Realtors (FAR), National Assoc. of Realtor (NAR), Orlando Regional Realtor Assoc. (ORRA)
Former background in Architectural Engineering / Design & Drafting. This has worked well in helping my clients with their thoughts & ideas in the selling process.
"INCENTIVE" Offered…Varies in every situation-Let Talk!
Serving the Orlando/Central Florida Community over 25-Years